What I Do...
Offering the residents of Seattle and surrounding areas one of a kind individualized organization systems for your entire home.  Let's bring you closer to a complete organization solution with custom cabinets, shelves and personalized storage options. We work together as a team to plan the closet systems that best fits your life to make it simpler and more efficient.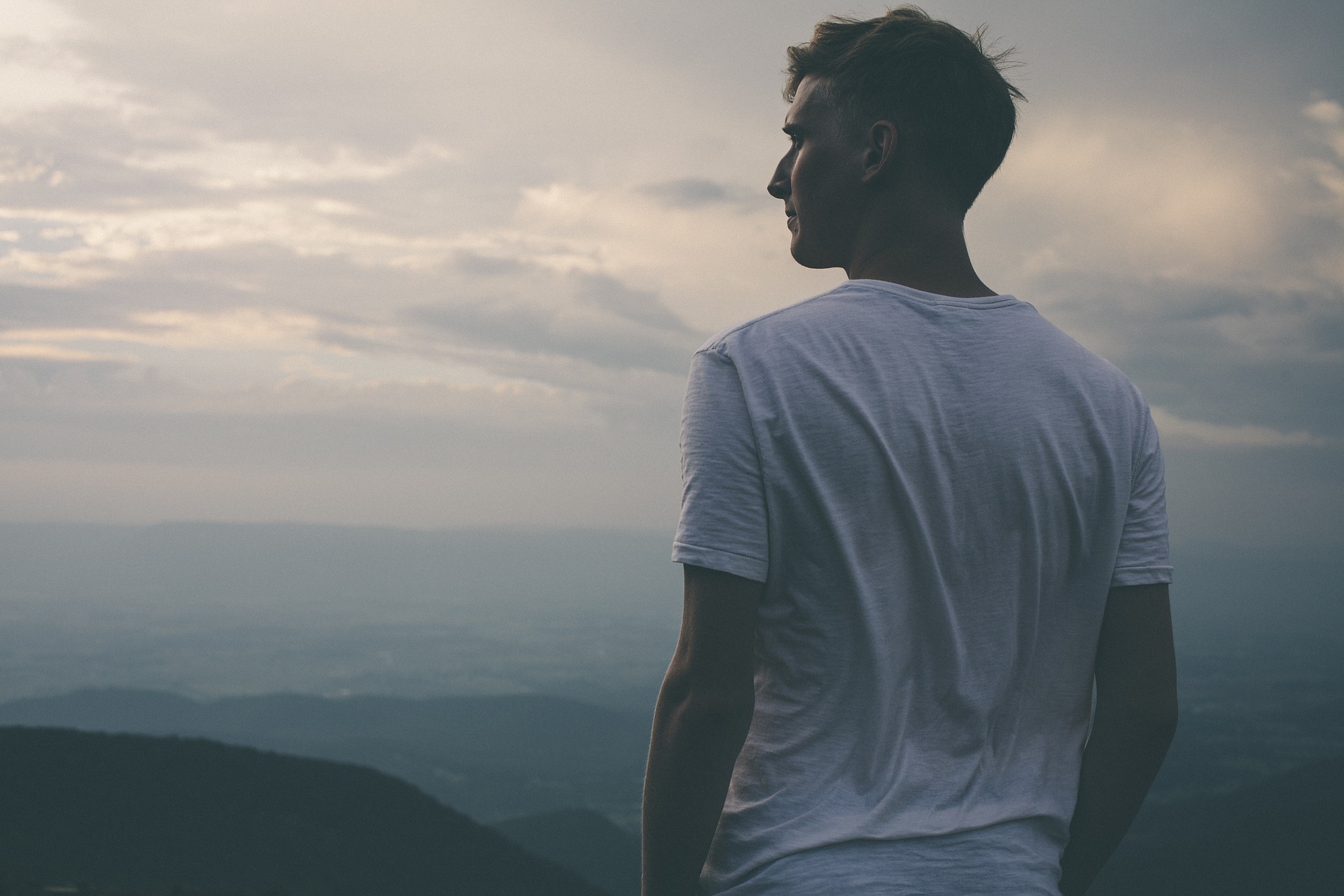 About Eric...
The majority of my business is of the California Closets variety, with my own added twist. However, more and more, I am being asked to put my carpentry and artisan design ability's to work in closets that are more elaborate. As a result, I am inspired by many styles from French to contemporary design, utilizing green materials and LED lighting.
A Little More...
I have many years of remodeling and construction related business experience starting in 1980. I'm a self-taught visonary who loves to build things that last.  I love the idea of taking a dream and turning it into a relaity and the beauty of what is possible when you simply "decide to do it".
I specialize in custom one of a kind closet systems, office spaces, pantries, storage shelves, and garage systems. No one beats my quality.
Additionally, my many years of experience in the remodeling industry has taught me a great many lessons about the best way to design things.  This expertise allows us to also work closly with custom builders and remodeling contractors.
Nothing I do is rocket science, just good old-fashioned experience.
Most importantly, I like doing this work.
Location, Phone and Hours
Address: We're in Bothell, WA – but we'll come to you!
Phone: (425) 599-4660
Business Hours: 8a-6:30p M-F, 9a-2p S-S

We serve the entire greater Seattle area including Bellevue, Kirkland, Mill Creek, Issaquah, Redmond, and Issaquah Highlands.