Wondering what our clients think?
Take a look at our reviews; 
We think our customers are pretty great too!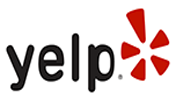 Here's a few more of our reviews you can also find on YELP.com | Please read them and discover for yourself why Eric The Closet Guy comes so highly recommended.
read our yelp.com Reviews here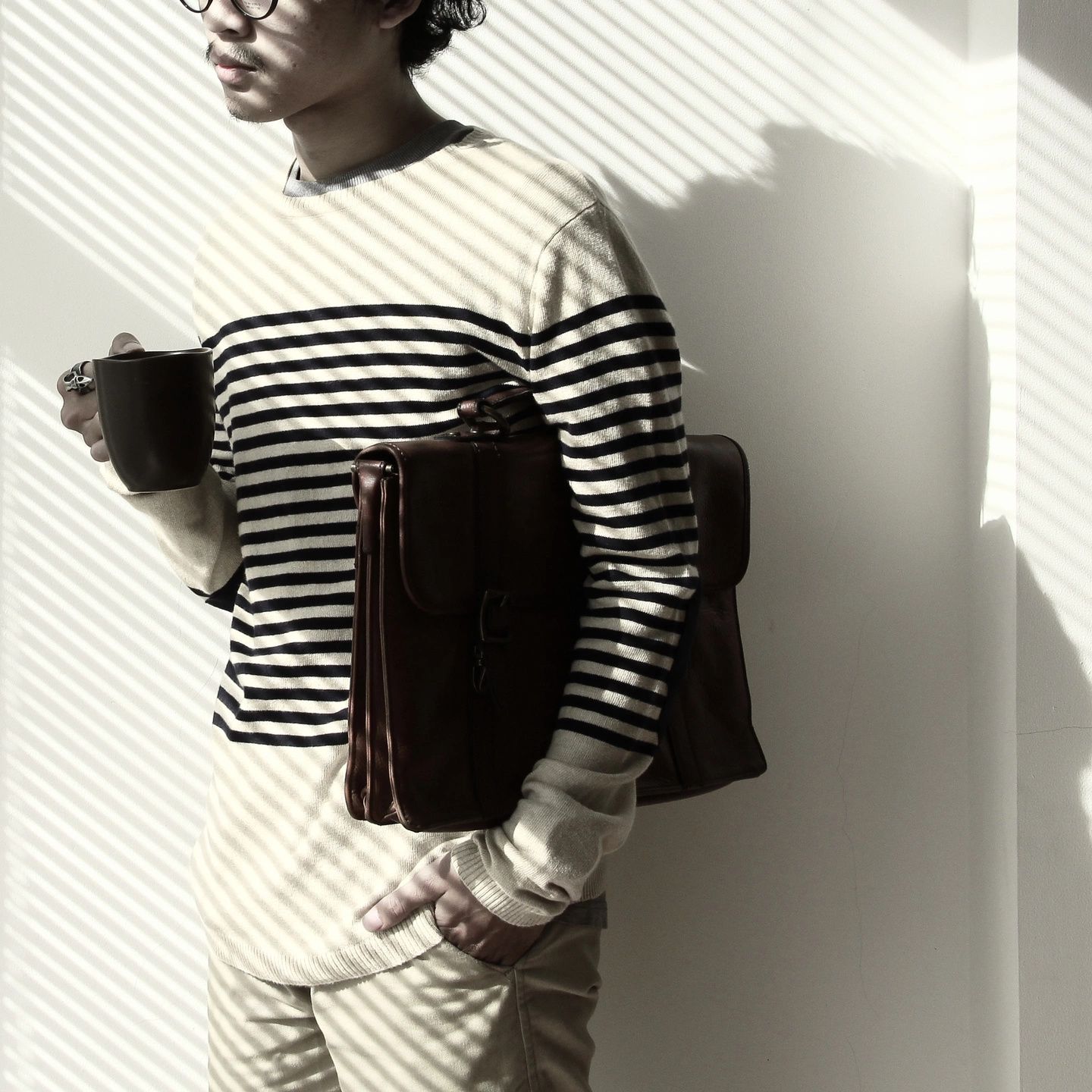 I got a referral from an interior designer to contact Eric – He came to take an over view of my huge mess & tiny closet areas – he totally changed my life as going from a 2 bedroom to a very small 1 bedroom was a big adjustment – not only was the result great but my favorite was when I called him to ask a question after he was done and he was very nice about wanting to help – that seems to be unusual these days – I was delighted and would recommend him highly!
Read this review that is currently on YELP.com under the not currently recommended section.  

I was referred to Eric by my real estate agent. I had just moved from a 2100 square foot house to a 585 square foot condo. The walk in closet was spacious, but with only closet maid wire shelving, the space needed to be utilized more efficiently. It was important to me to really take advantage of space for storage and to have it also look nice. Eric was very patient in discussing ideas with me and helping me get a visual of how the finished product would look. He did make a couple minor mistakes, but went the extra mile to get it right, even coming back free of charge to move my hanging bars to where I had originally wanted them. If you want something super custom, I'd definitely recommend Eric the Closet Guy. I know I got much better quality for much less money than I would have going with one of the big closet chains. This is definitely a niche market!
Read this review that is currently on YELP.com under the not currently recommended section.  

We had just purchased a home in Mercer Island and were at the tail end of an exhausting remodel. We realized that something still needed to be done about the wire shelving closet situation in our kids rooms, so we searched Craigslist and came across Eric's ad. We were looking for quality closets at an affordable price, and we wanted to avoid the high-pressure sales of the corporate closet people. We found Eric to be responsive, service-oriented, knowledgeable, polite, and professional. He installed 4 amazing custom closet systems in our home with exacting measure. Eric is a true "old-world" craftsman in my opinion; he is meticulous in his work and it is evident that he genuinely cares about the customer, and the final product. Eric went out of his way to be sure he met our timeline expectations, and he even called several days after the installation to be sure we remained satisfied. Eric far exceeded our expectations and we highly recommend his services.
Read this review that is currently on YELP.com under the not currently recommended section.