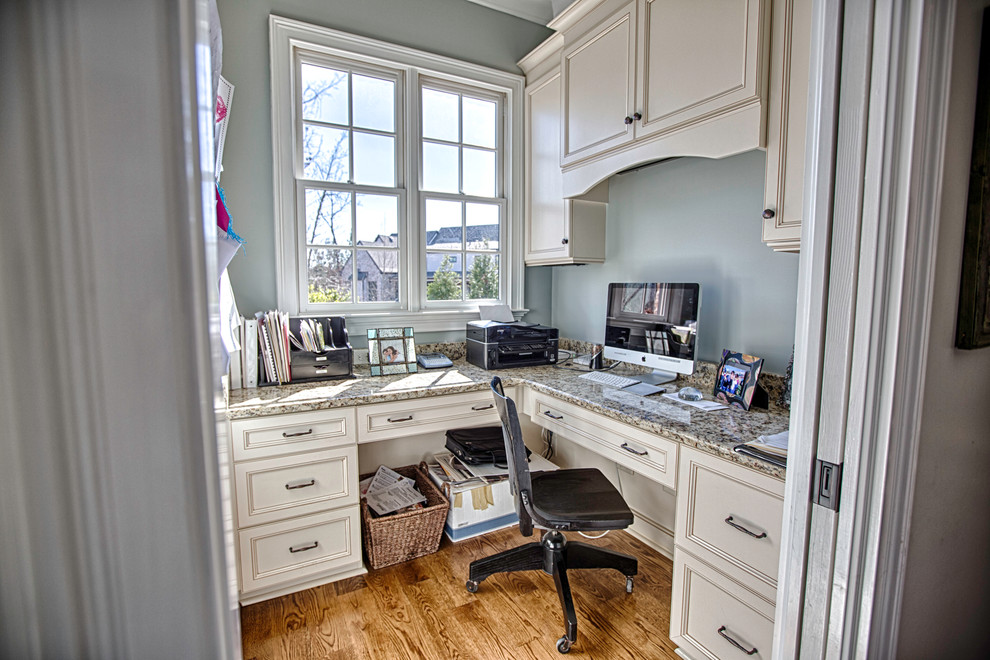 Home Office
Getting the right space to work for you is what we're all about.  We love to design spaces that encourage work and creativity.  Let's talk about how we can make your vision come to life. 
Contact us today
to get more info on creating the home office you've been dreaming about.
Get Organized
If you've been dreaming about a custom space for your work place, let's talk!  We make all the little details come to life in a relaxed and organized fashion.  Using high quality finishes and smart design solutions, we make the space work for you.  Let us customize your work place.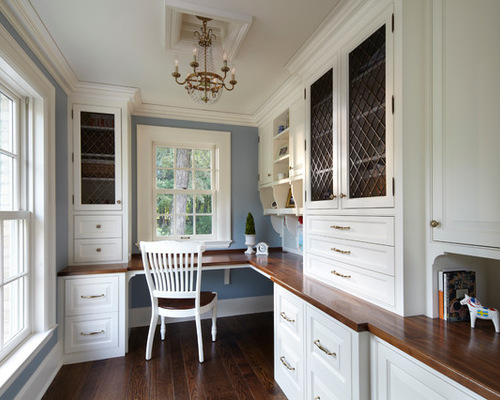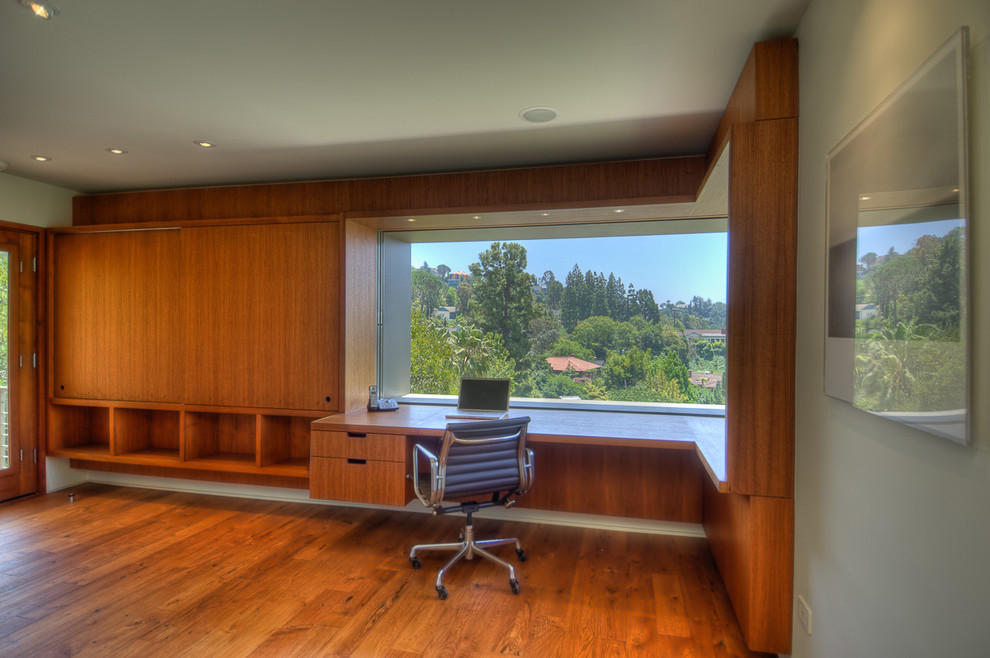 Dream Big
We know how much more effective you will be if your space is created with purpose in mind.  We transform your vision and bring to life the simplicity of organization.  Effective storage, beautiful finishes and room to grow are some of the features you'll find with Eric the Closet Guy. 
Call us today
to start planning your next project.

We serve the entire greater Seattle area including Bellevue, Kirkland, Mill Creek, Issaquah, Redmond, and Issaquah Highlands.