Wondering what our clients think?
Take a look at our reviews; We think our customers are pretty great too!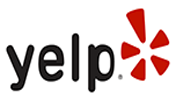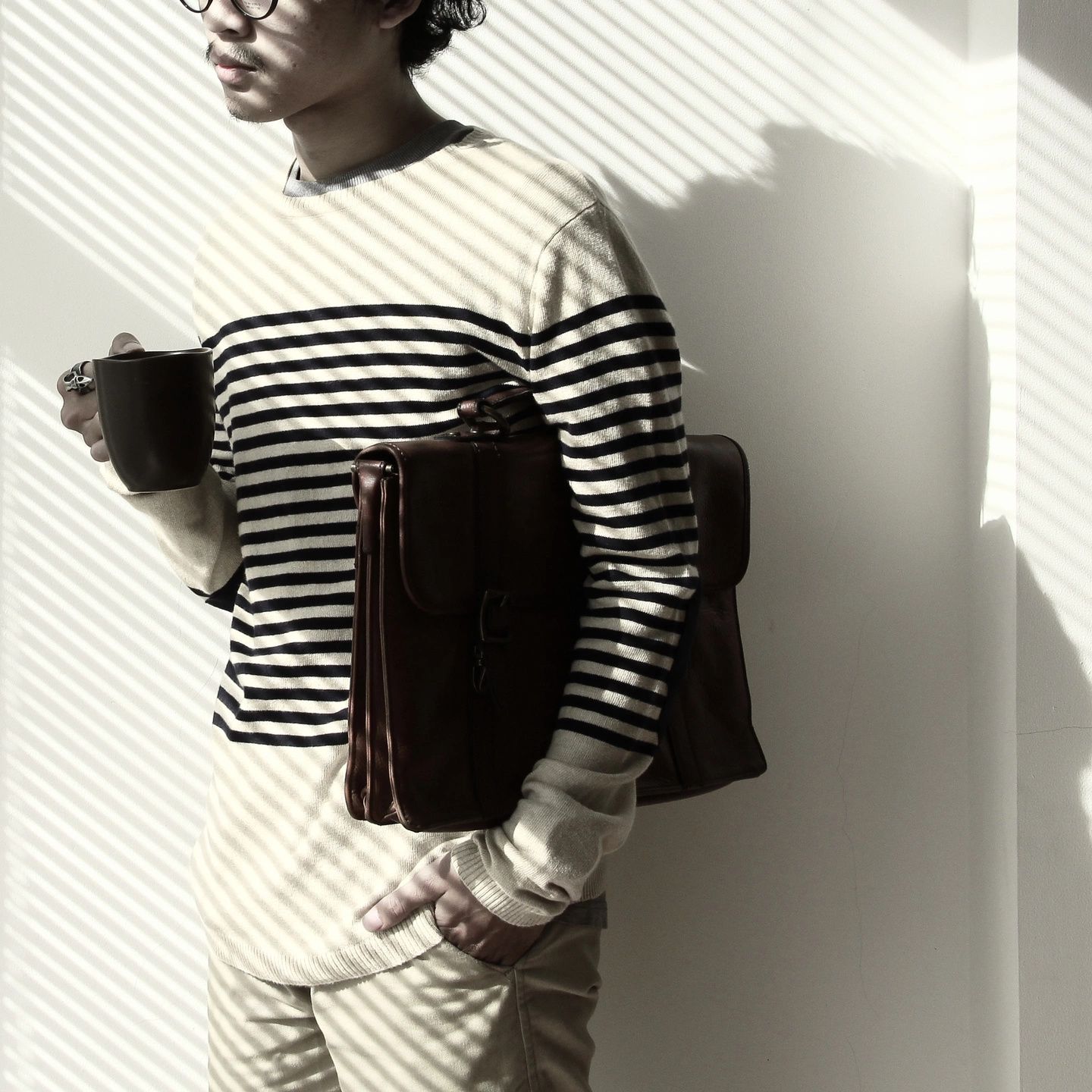 "Eric is a very nice guy, quite professional, and a skilled tradesmen. Pricing very attractive vs large closet companies. Gave some good suggestions to spice up project. Left the house immaculate condition. HIGHLY recommend him. Kitchen pantry small, but much more functional. Kids bedroom functional and cool drawer pulls add some pizzaz. Closets in general aren't cheap, but [I'm] very happy!"
"Outstanding experience with a caring professional. From beginning to end, Eric lived up to every promise, and delivered a wonderfully constructed product. I recommend him unequivocally."
"Eric exceeded all our expectations, worked with our schedule and budget and finished quickly and on time. He was great w suggestions and we came up w a pantry we wish we'd had forever. New LED lights too!"

We serve the entire greater Seattle area including Bellevue, Kirkland, Mill Creek, Issaquah, Redmond, and Issaquah Highlands.