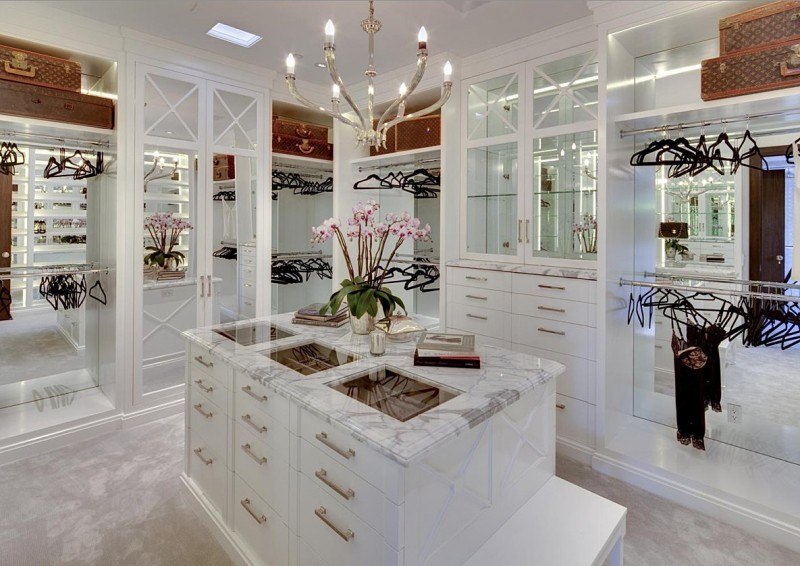 Custom Closets...
No matter how big the home we live in, it never seems like we ever have enough closet space. All that is in your closet defines your unique style. You'll never know who you are until you know what's in your closet. Clean it up, redesign it, and start living life out loud.
Small Closets...
Small closets need attention too!  Don't let that small space fool you, there's a lot that can be done to utilize the space you have, even if it's small.  Shelves, custom racks and hanging rods help simplify the chaos and clutter that so can so easily take over your space.  Tame the chaos with custom closet solution, no matter the space size.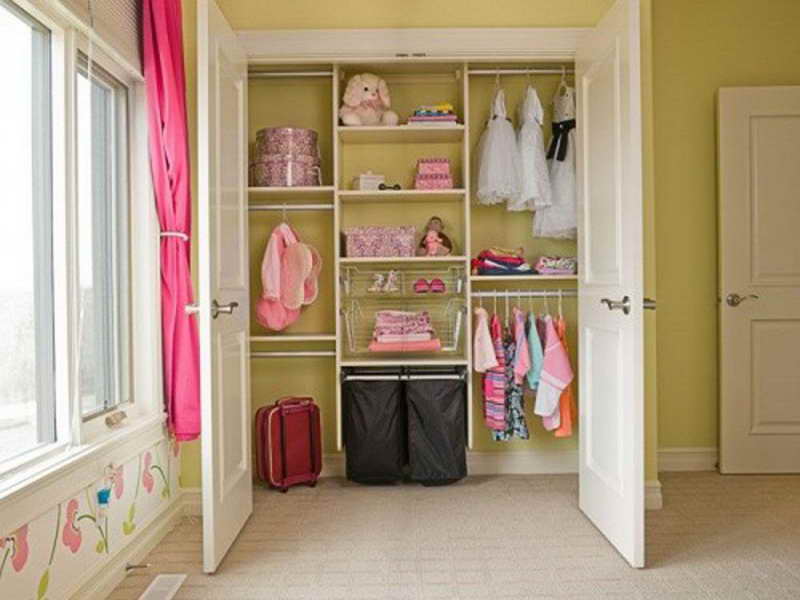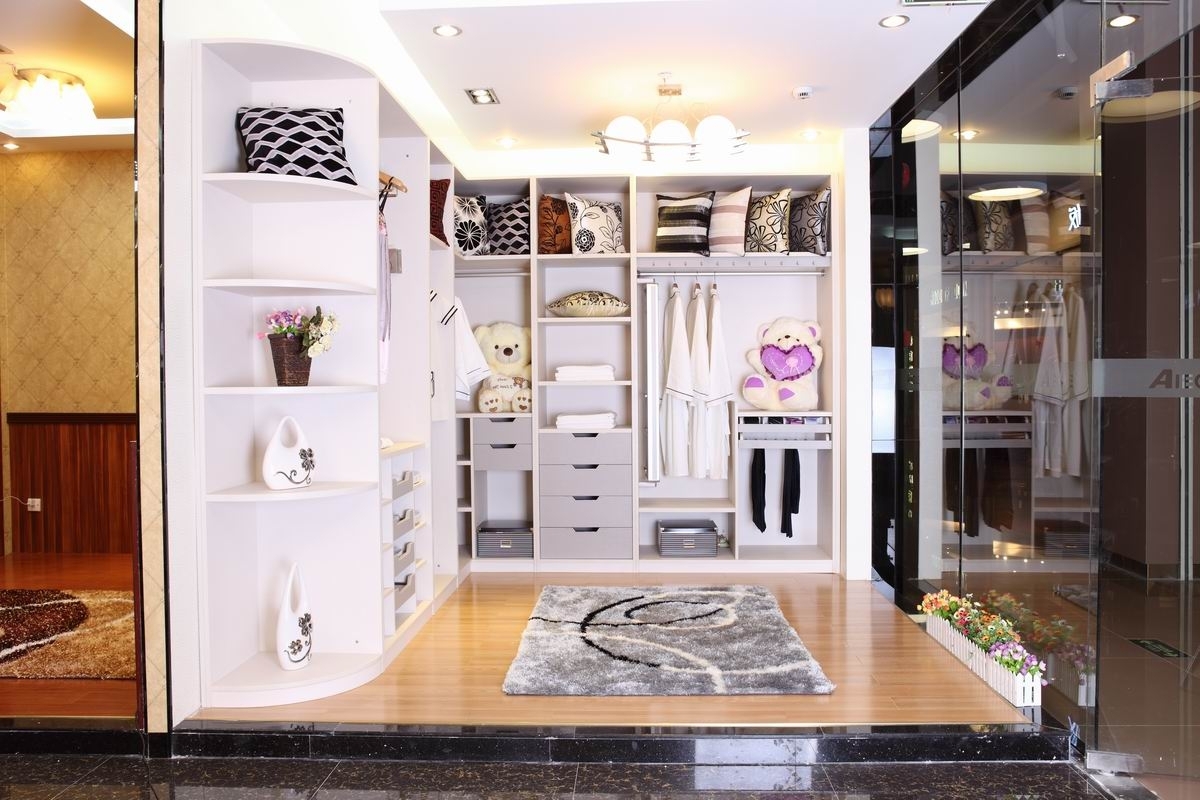 Organized Closets...
Eric the Closet Guy provides the personal attention you deserve to create a truly unique closet solution for your home. No impersonal online design, compromising on your needs, or buying boxes of part to assemble. We discuss what you want together and create a plan unique to your needs.  Then, I get to work and you get organized!
Amazing Closets!
The more items you have in your home, the less space you may have to store them. As we get busy in our lives and add more belongings to our collections, it's easy to let our home organization fall by the wayside. If you find yourself shuffling items from one room to another because they don't have a permanent home, you may be ready for a custom closet.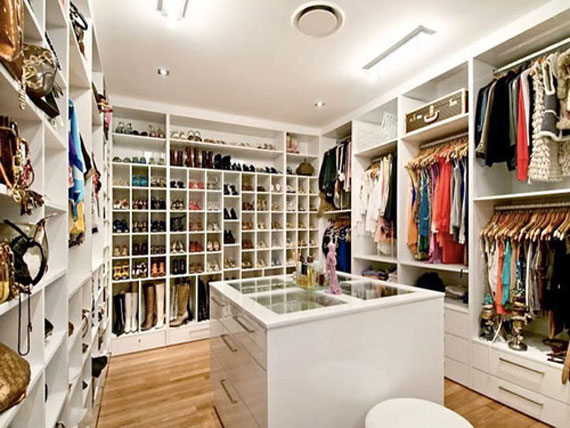 We serve the entire greater Seattle area including Bellevue, Kirkland, Mill Creek, Issaquah, Redmond, and Issaquah Highlands.